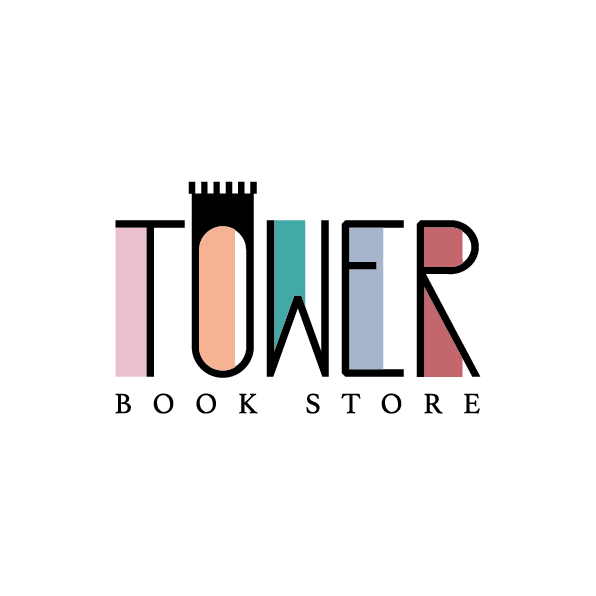 Welcome to your favorite bookstore! 
In designing this brand I kept in mind why I actually started loving books. I remember reading my first book and opening a new world for me. I believe that there is a book for everyone and you just need to find it. I've used simple forms such as square or circle to keep everything minimalistic, but still different as books are.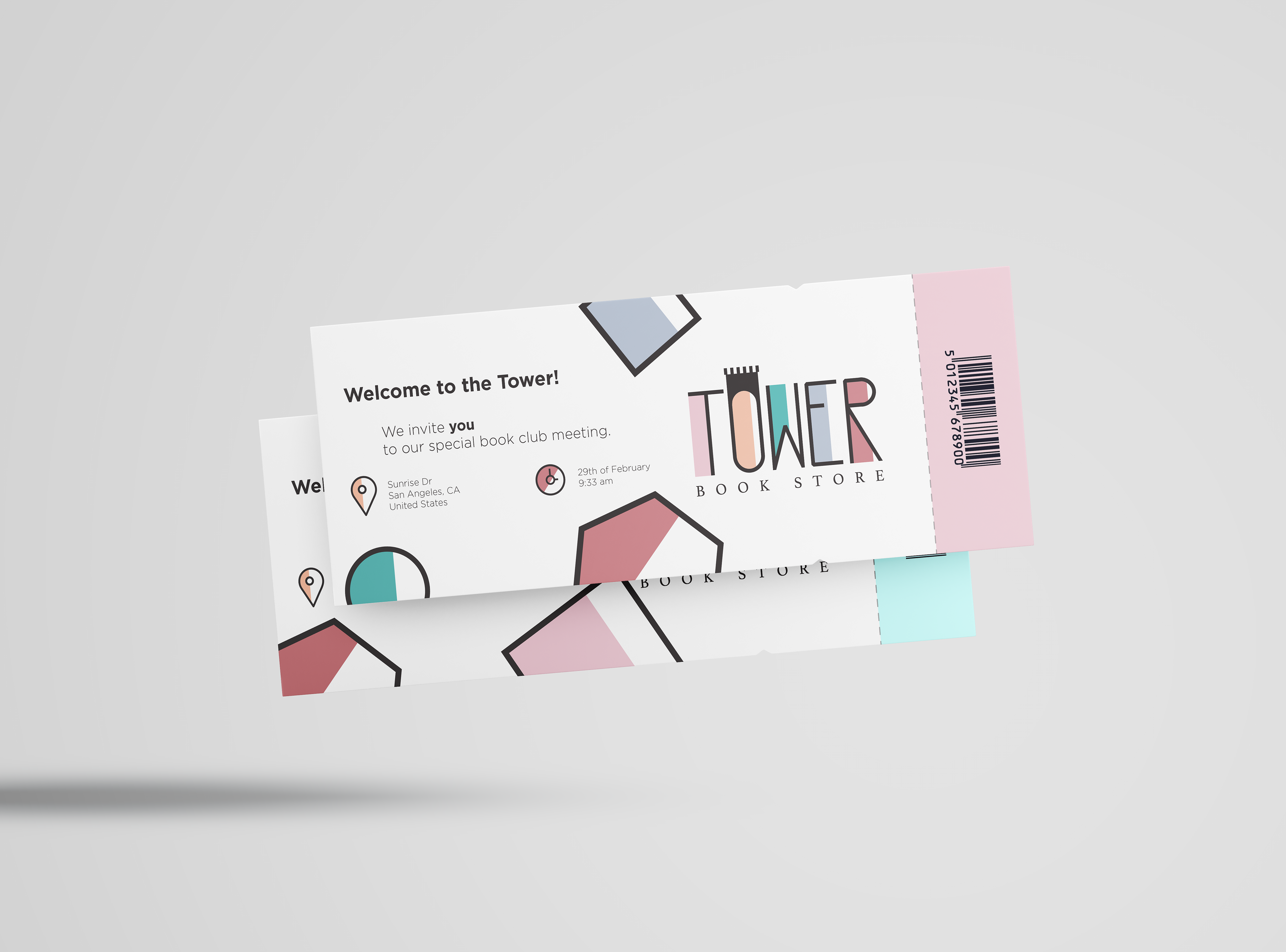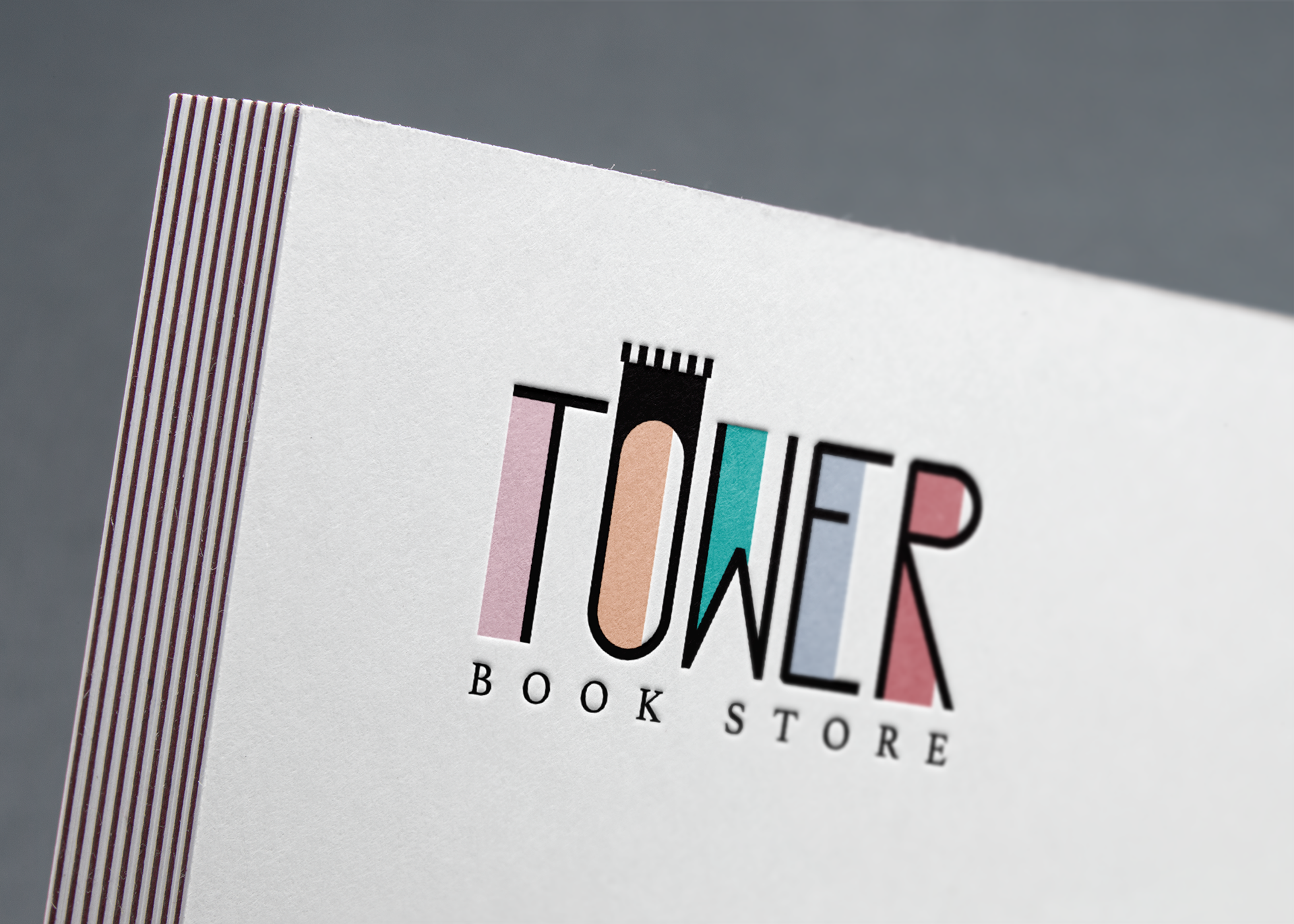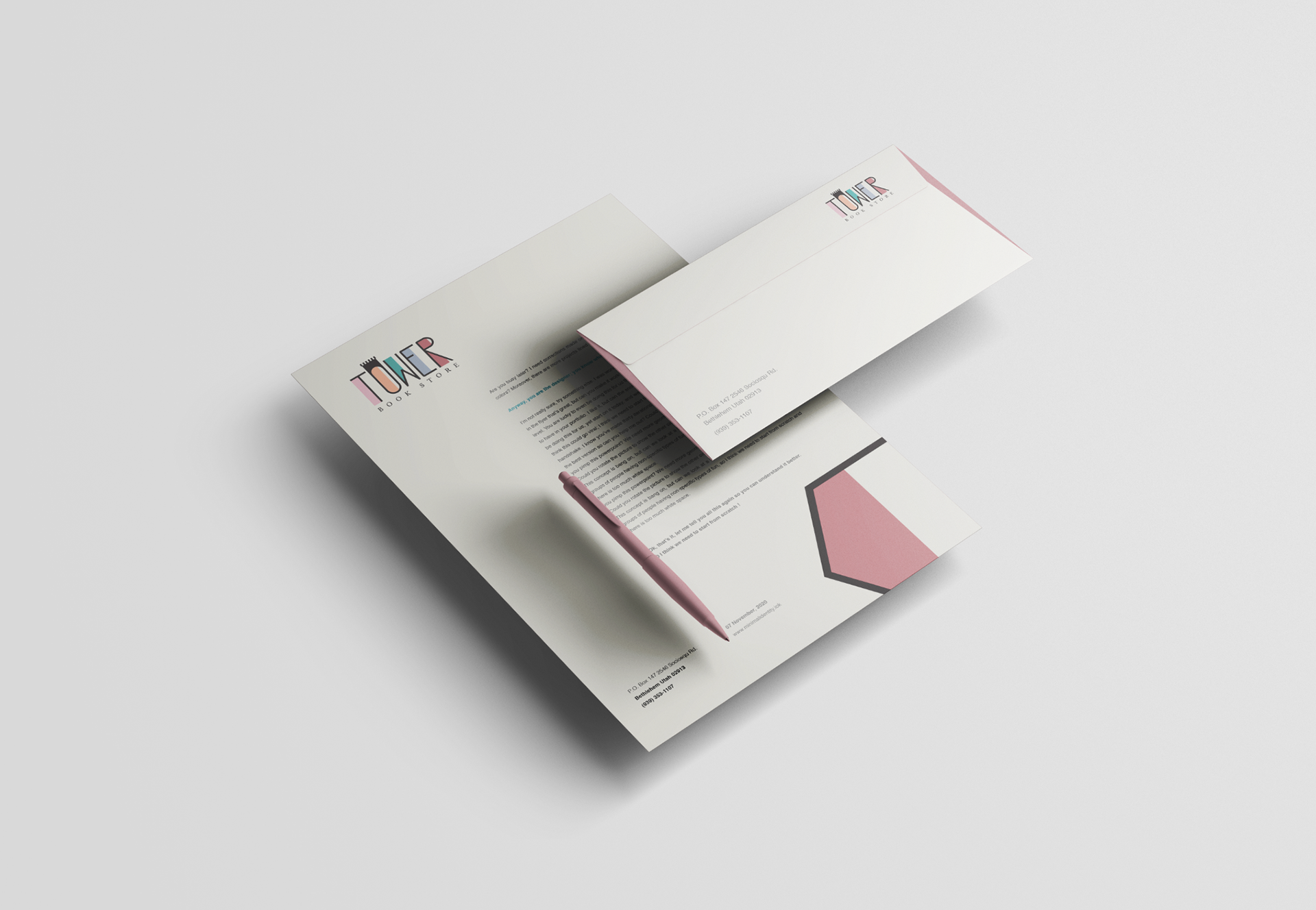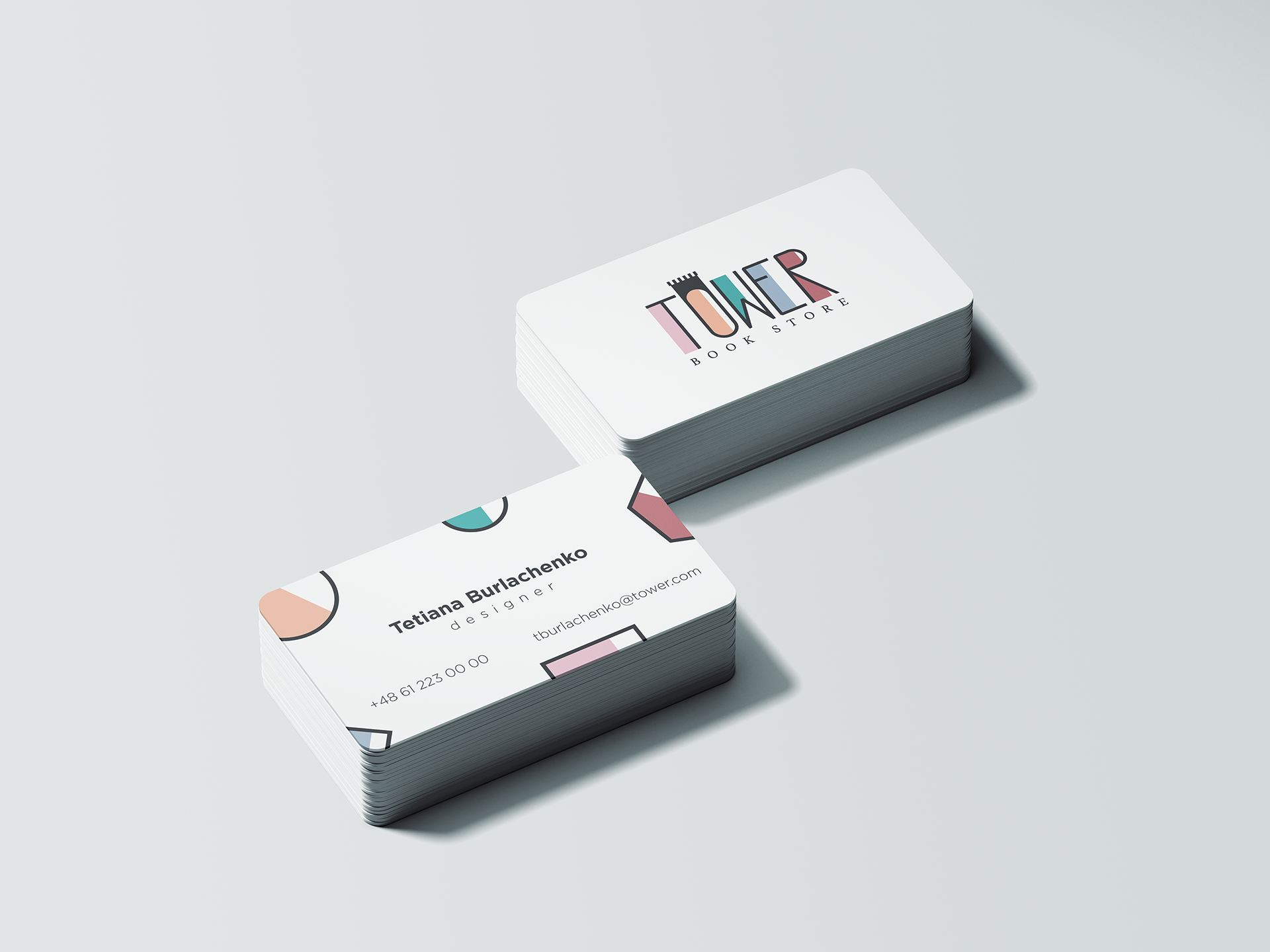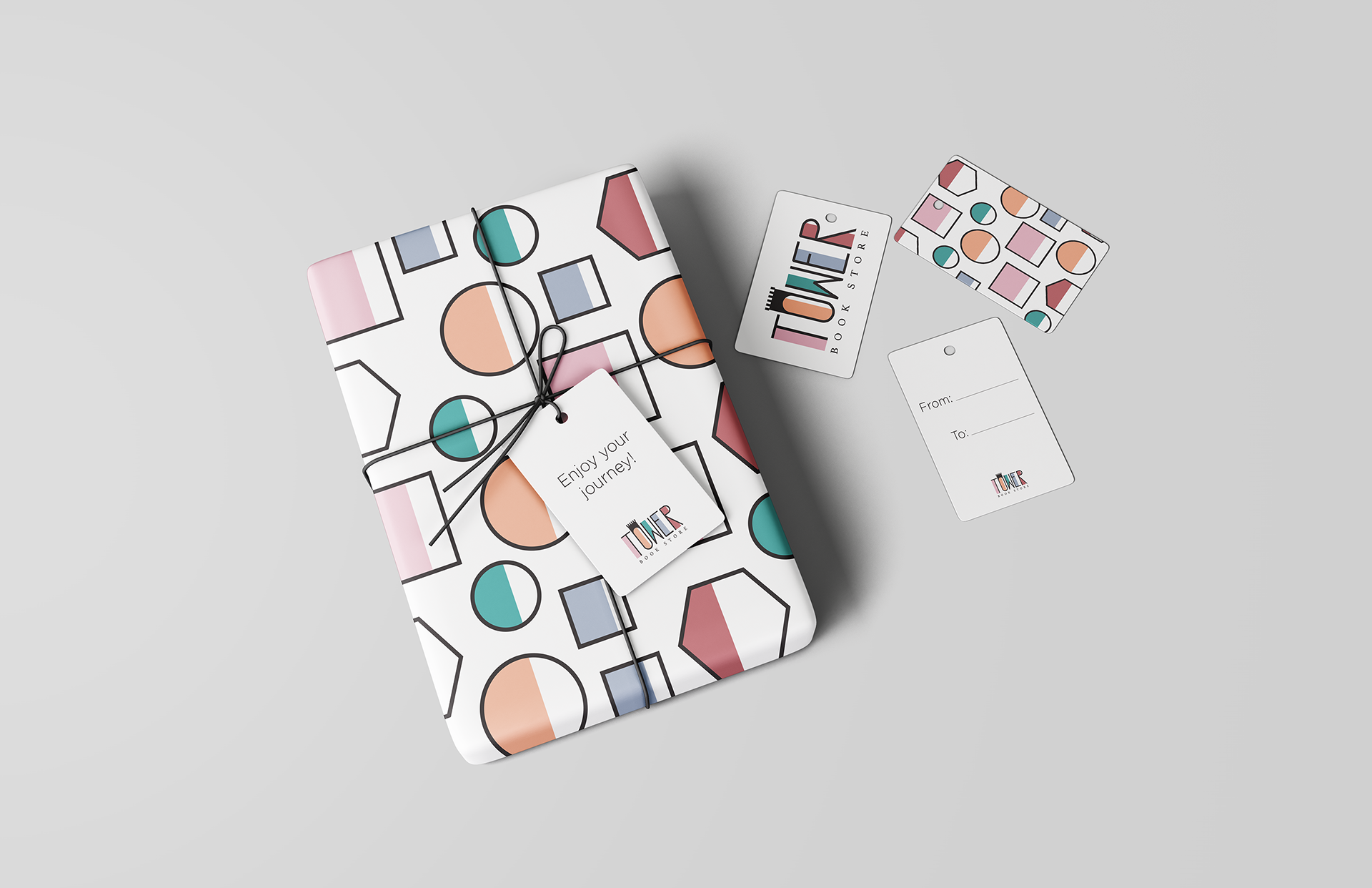 Thank you for your attention!